Welcome to Jenny DeMilo's Femdom Hypnotist newsletter subscription!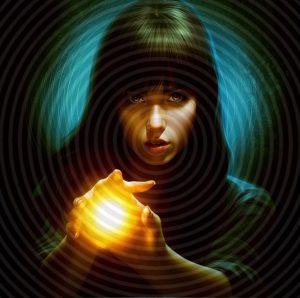 Welcome to my newsletter subscription page. If you're looking for a unique and effective approach to fetish hypnosis and trance training, you're in the right place. Jenny DeMilo is an experienced hypno-domme who offers femdom hypnosis sessions to help you achieve your goals, overcome those nasty challenges, and tap into your fetish potential. Whatever your fetish is.
By subscribing to our newsletter, you'll stay up-to-date on the latest news, releases and insights from Mistress Jenny DeMilo. You'll also receive exclusive offers and promotions for hypno sessions, as well as tips and tricks for incorporating femdom hypnosis into your daily life. You know you want that.
Our newsletter is the perfect way to stay connected with Jenny DeMilo and take your femdom hypnosis journey to the next level. To join, simply enter your email address in the form below and click "Subscribe.
You information will stay private and your email is never shared with third parties. Newsletters go out once a week at most.