FREE DOWNLOADS
Yes, you freeloaders I have added some free downloads for your pleasure. You clamored, I listened. There's a variety of items. I may be adding new free downloads over time so do check back. Ya'll can stop bugging me for free stuff now.
Honoring Mistress:
Always wanted to know how you could honor me? Honoring your favorite  (ME) Mistress is a necessary part of the Domme/sub relationship. Here are a few easy ways to honor your Mistress. Follow instructions, you know you want to.
Cock Slut:
A short version of my extremely popular Cockslut session. This session is nothing short of a forcedbi masterpiece. Digitally mastered and engineered by the infamous Sal DeBain studios. Wear your headphones for this one. It's pure ear candy and a forcedbi fetish tour de force!
CockSlutFreeFile.mp3
Sissy Cock Sucker:
Calling all sissy sluts. You lucky little perverts. A full length Mp3 that has not been released for general sale. This is where you find this session. Nowhere else.
You have to have a Niteflirt account to download these next two freebies. They are only available on Niteflirt but its super easy to get a free account and there's a lot of Niteflirt to enjoy. It's a really established site and has a lot to offer.
JDM Original Sissy Hypno Gifs Freebies One
JDM Original Sissy Hypno Gifs Freebies Two
Need a Niteflirt account? They are free and you get 3 free minutes when you sign up ….. Use my link.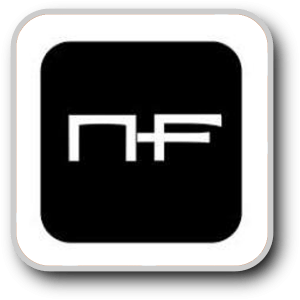 Follow me for free on Niteflirt+